Cleaning
Keeping your gear clean will help to ensure it lasts for years to come, here are a few helpful tips.
Clean with water and if needed a specialised outdoor cleaning product such as Nikwax. This ensures any coatings on the fabrics are not damaged.
Clean and dry your gear before storage, and store somewhere dry. This ensures no mould or mildew will grow on your gear.
Clean and lube your zippers! Dirt will quickly wear out the teeth and sliders on zips. Clean them with a toothbrush and lubricate the slider with a wax based lubricant. Candle wax is fine.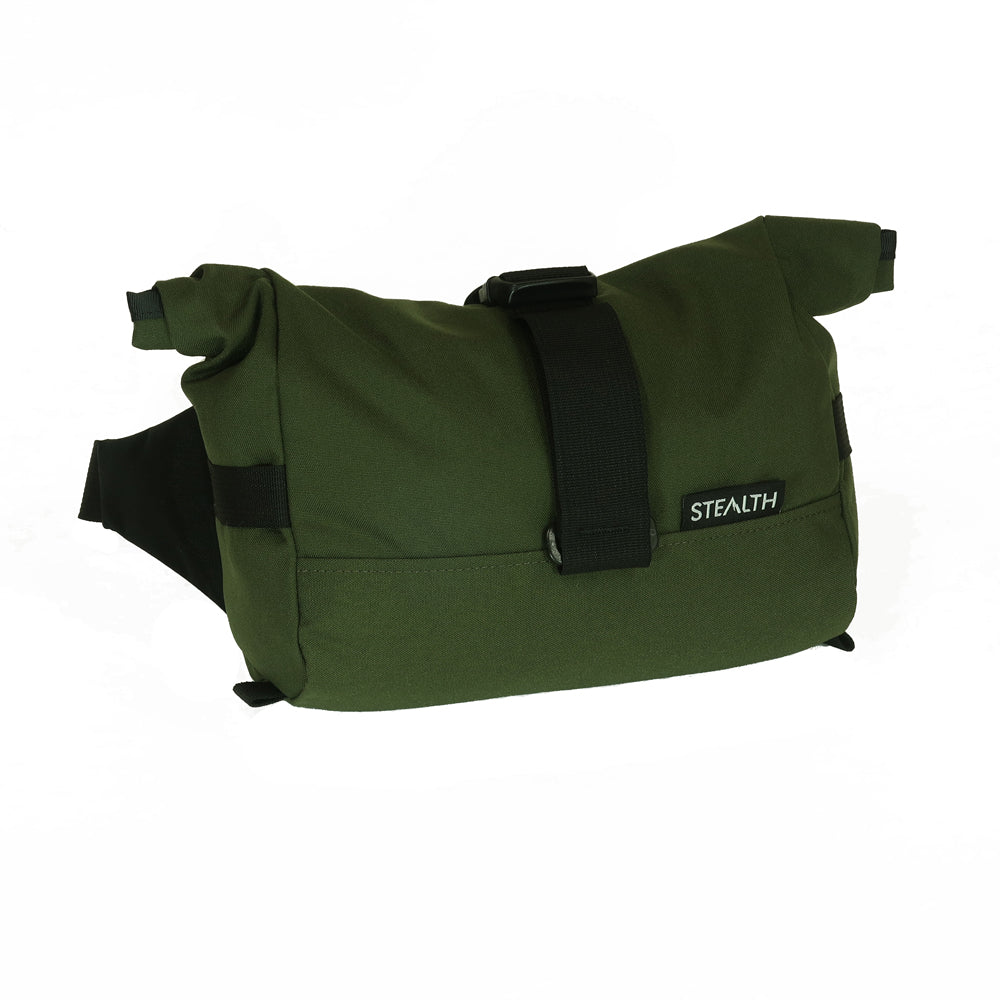 500D Cordura Nylon
A classic in the outdoor industry, 500D Cordura is a tough no nonsense fabric. I have been using this fabric since I started and it is my favourite.

Durable enough to withstand abrasion but soft enough to give a nice hand feel. The fabric is coated with a PU coating on the inside and has a DWR water repellant coating on the inside. This makes the fabric water resistant. Weight is roughly 350gsm.

https://cordura.com/classic-fabric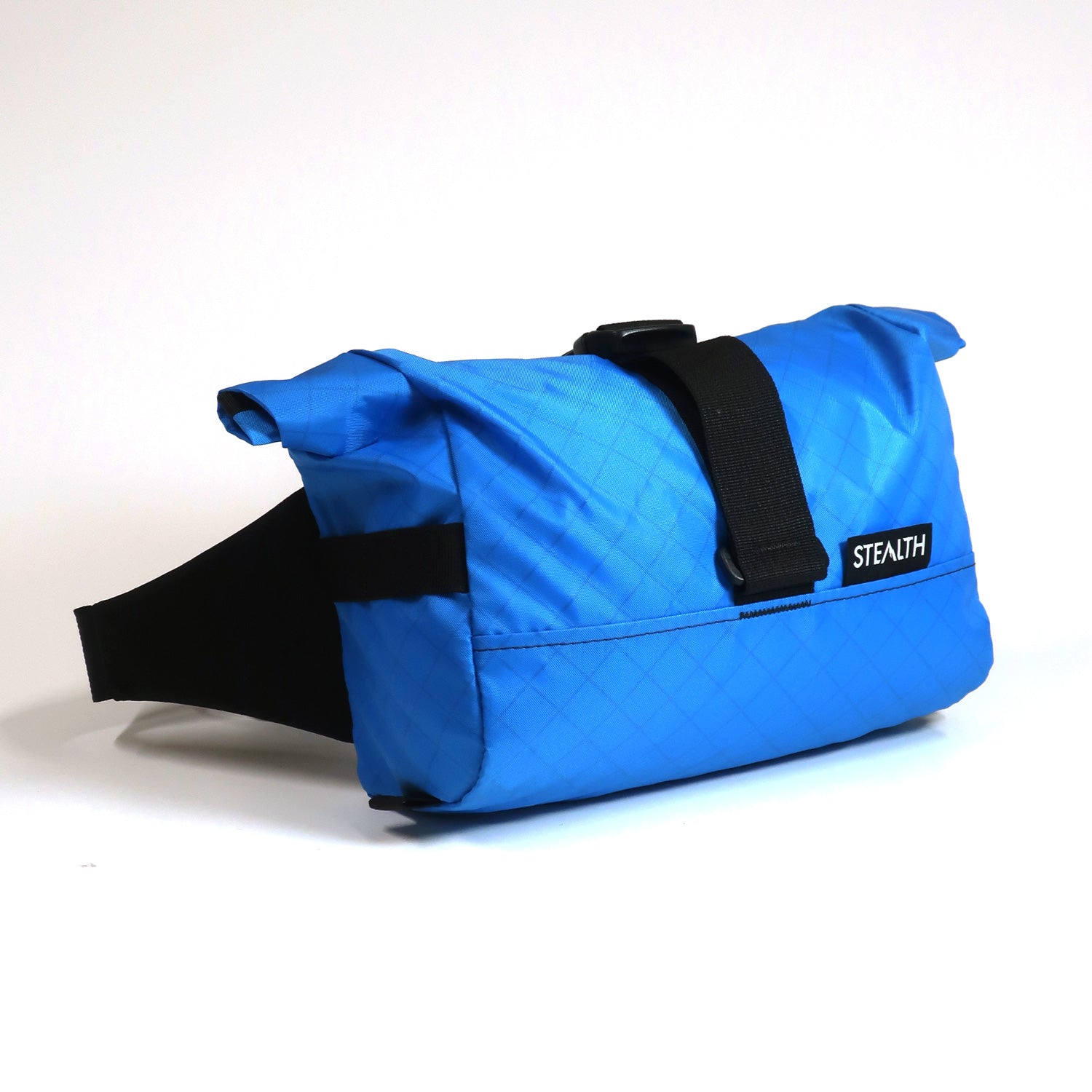 Challenge Outdoor ECOPAK EPX200
ECOPAK™ is the world's only durable and waterproof fabric made from 100% recycled polyester fiber and film. Each yard upcycles about 20 plastic water bottles into durable technical textiles.

EPX200 is a laminate fabric comprising of a 200D Polyester face fabric, 45 degree blue crossply and a 70D ripstop backing. Being a laminate this makes the fabric waterproof (note if seams are not sealed water will seep in). Weight is roughly 200gsm.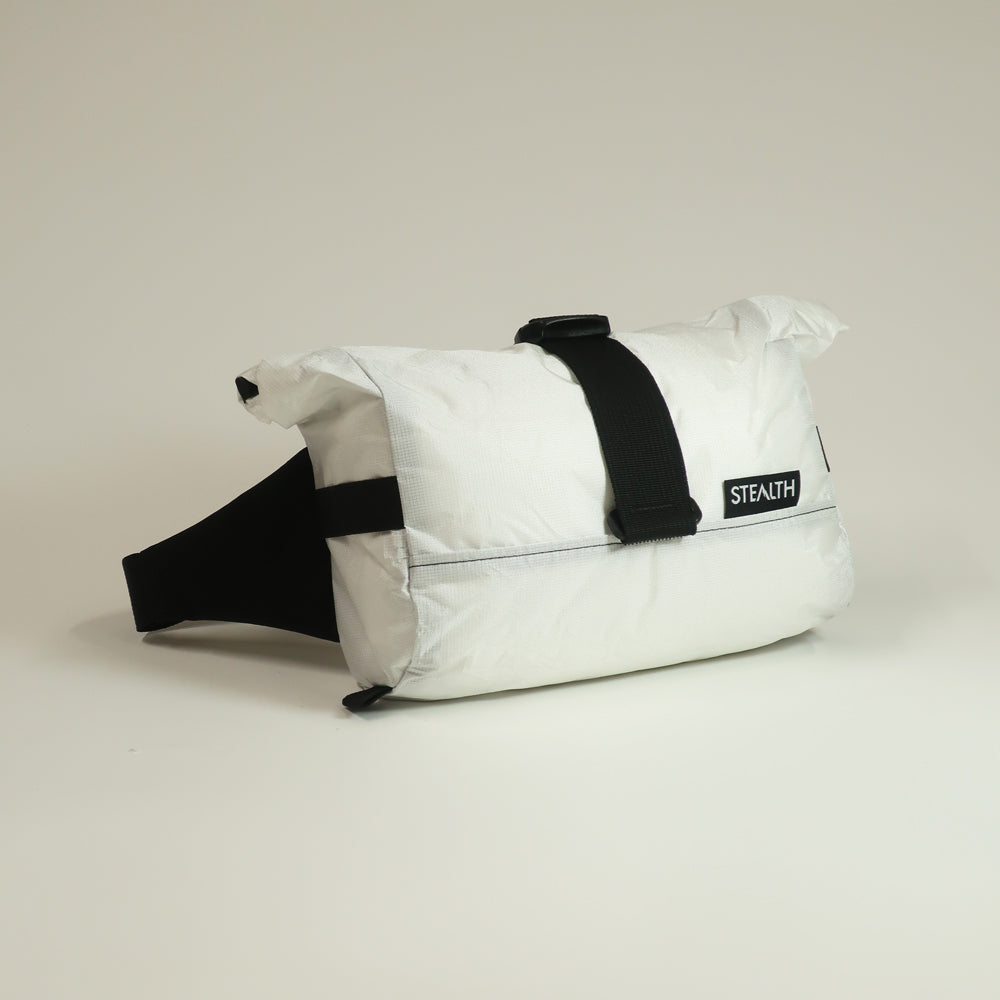 Challenge Outdoor ULTRA200
ULTRA200 is a fabric woven out of UHMWPE fibres (non-branded Dyneema® or Spectra®). These fibres have a tensile strength 15x stronger than steel making it extremely durable for its weight.

The woven fabric is laminated to a 0.5 mil RUV™ film backing making the fabric waterproof to 200psi. Weight is just 99gsm making this a very lightweight but durable option.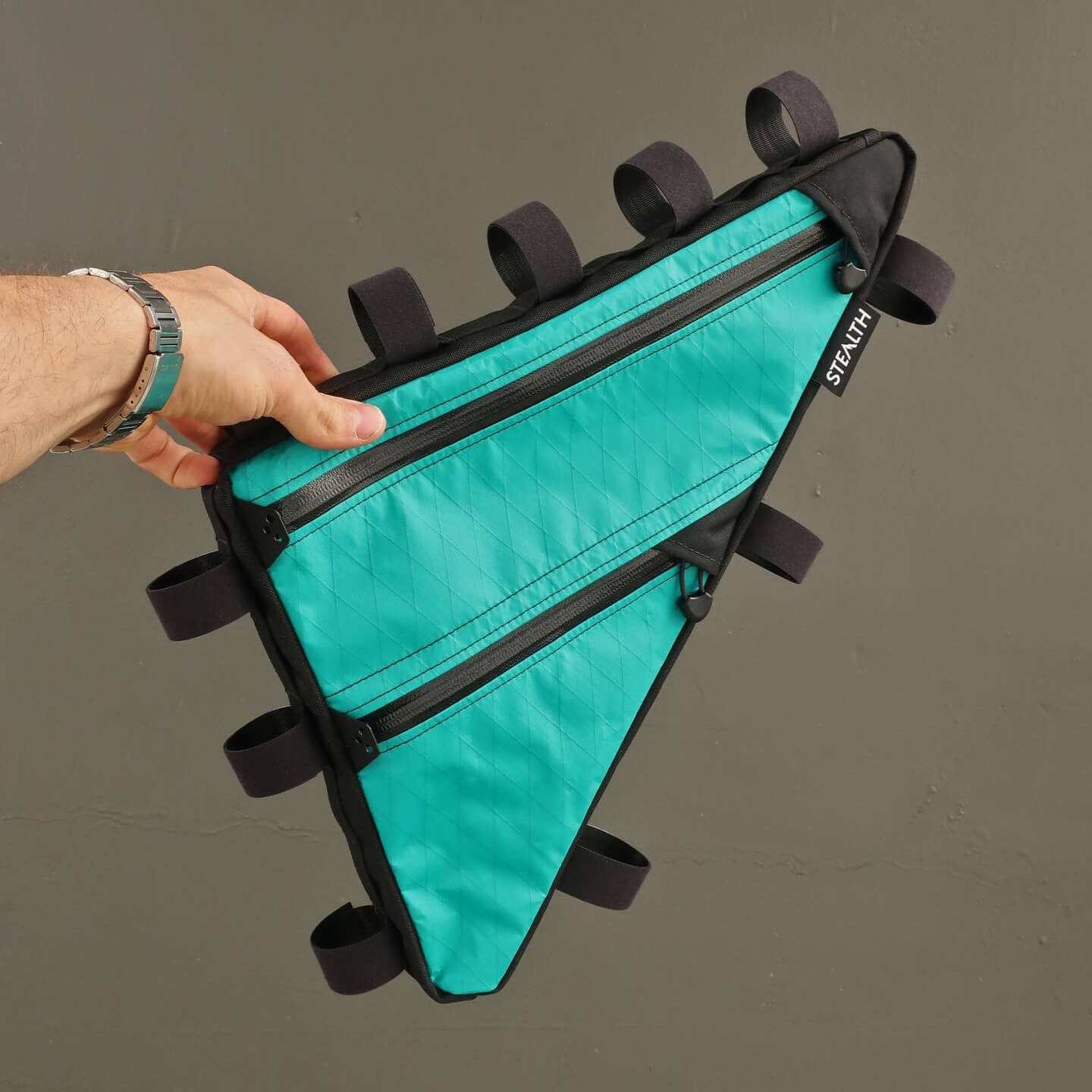 Dimension Polyant VX21 X-Pac
VX21 is a laminate comprising of a 210D Nylon face fabric, 0.25 mil film, Black post-consumer recycled polyester X-PLY® at 22° and a 50 denier polyester taffeta backing.

The fabric is waterproof and weights 210gsm.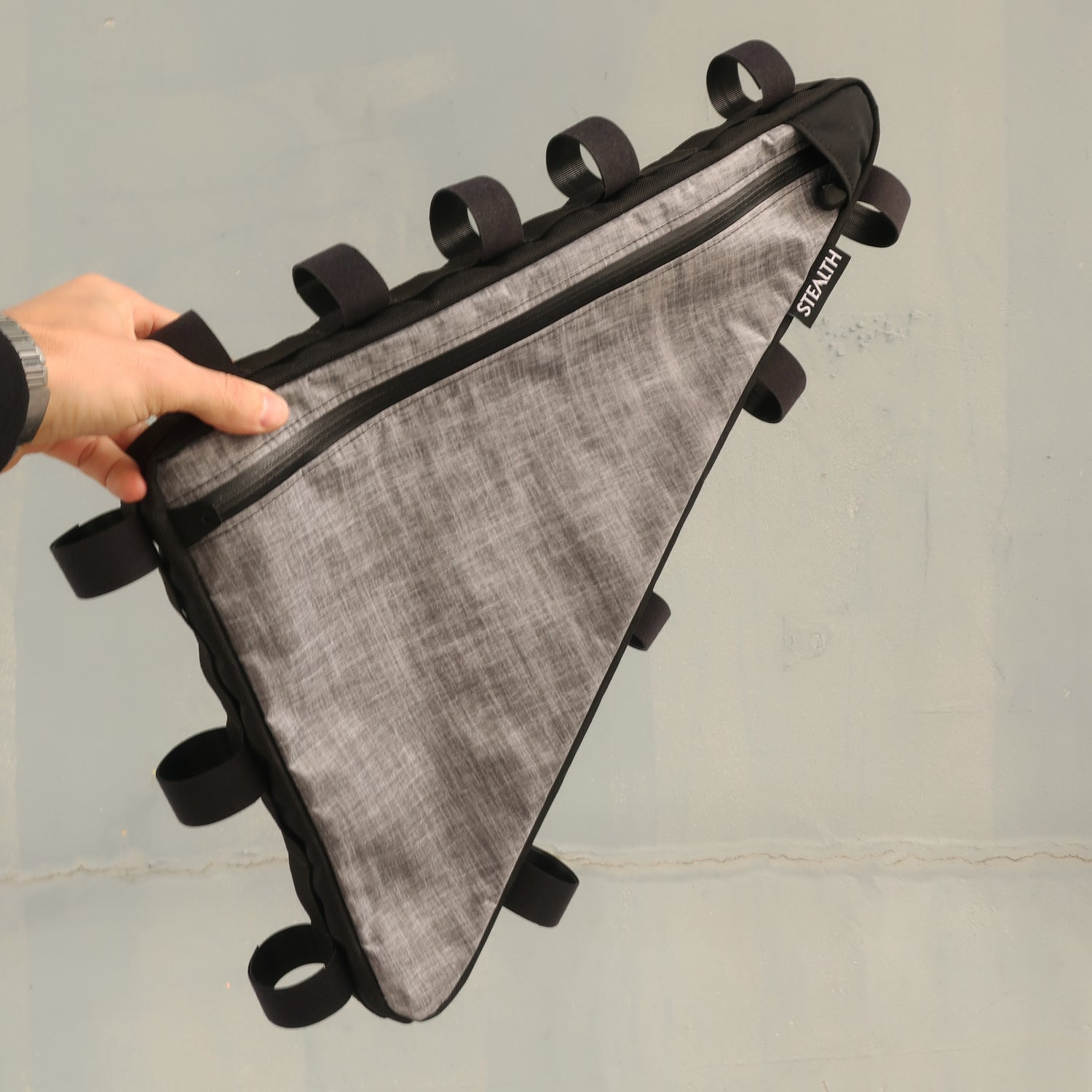 Dimension Polyant Liteskin LS42
Liteskin LS42 has a non-woven Polyester face fabric laminated to a 420D Nylon backing via a 0.5 mil film. The non-woven face fabric gives a unique look.

The fabric is waterproof and weighs 288gsm,